The Ancient Egyptians believed that the sun was swallowed by the sky every day at what we, now, call 'sunset'. Nowadays, Polynesians work and do they daily routine outside their homes from the sunrise up to the sunset because electricity didn't exist up to the 80s. In Longyearbyen, in a north island in Norway, the sun never sets between April and August, so they have more than 3,000 hours of sun during that period of time. People have many different meanings and feelings about what the sunsets means. 
To me, a sunset is a great moment to have my camera to look for different grades of oranges, blues and yellows while the sun goes down. Robin Schulz helps to armonize the moment while you see the rest of the images down below.
In Anna Maria Island (Florida State, USA), people get together at 7 pm o'clock on the beach to see the sunrise. Some of them are drinking wine, others are having dinner but for all it's a unique moment.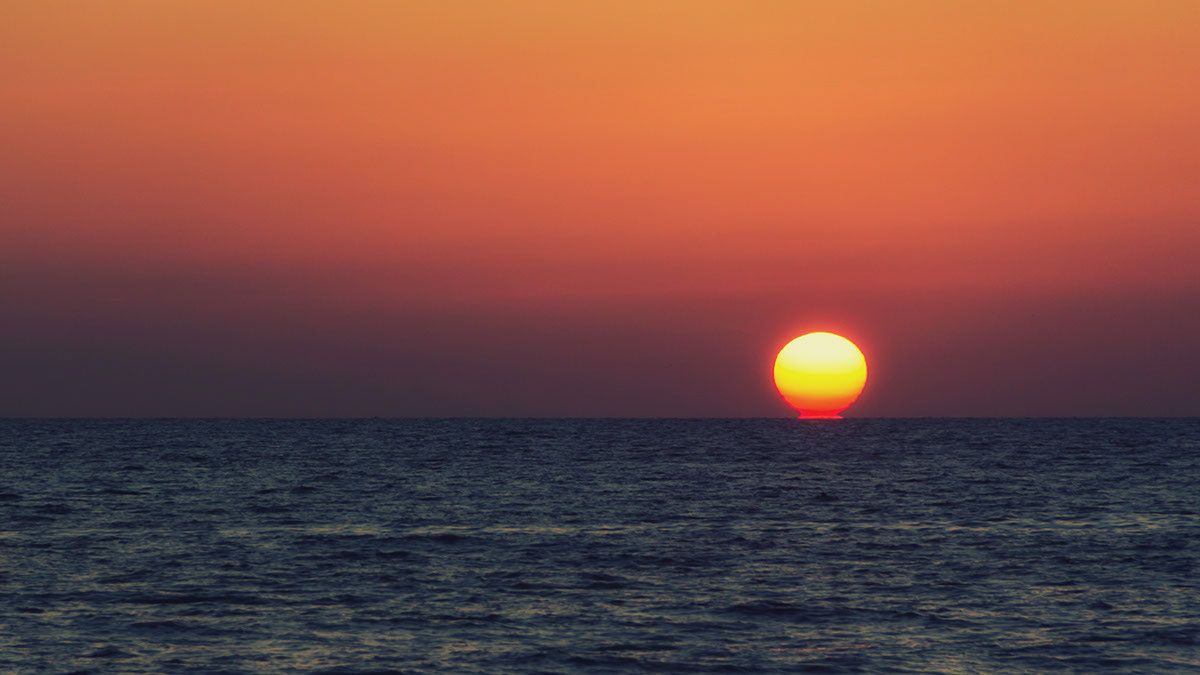 Over Moorea in the French Polynesia the last rays of the sun showing up over the clouds and people watching that moment from the water in their boats.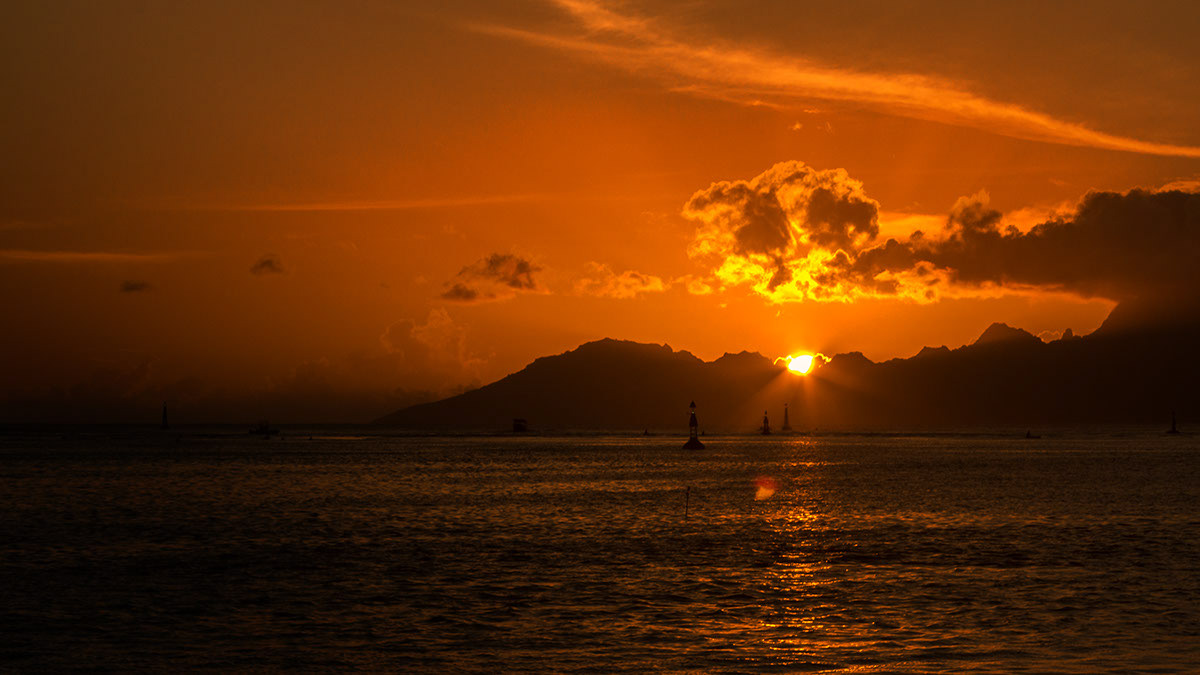 The sunrise makes the clouds shine and they become stronger over the sky. On the ground, lights start to turn on creating stunning landscapes like the one below from Bora Bora and the overwater bungalows.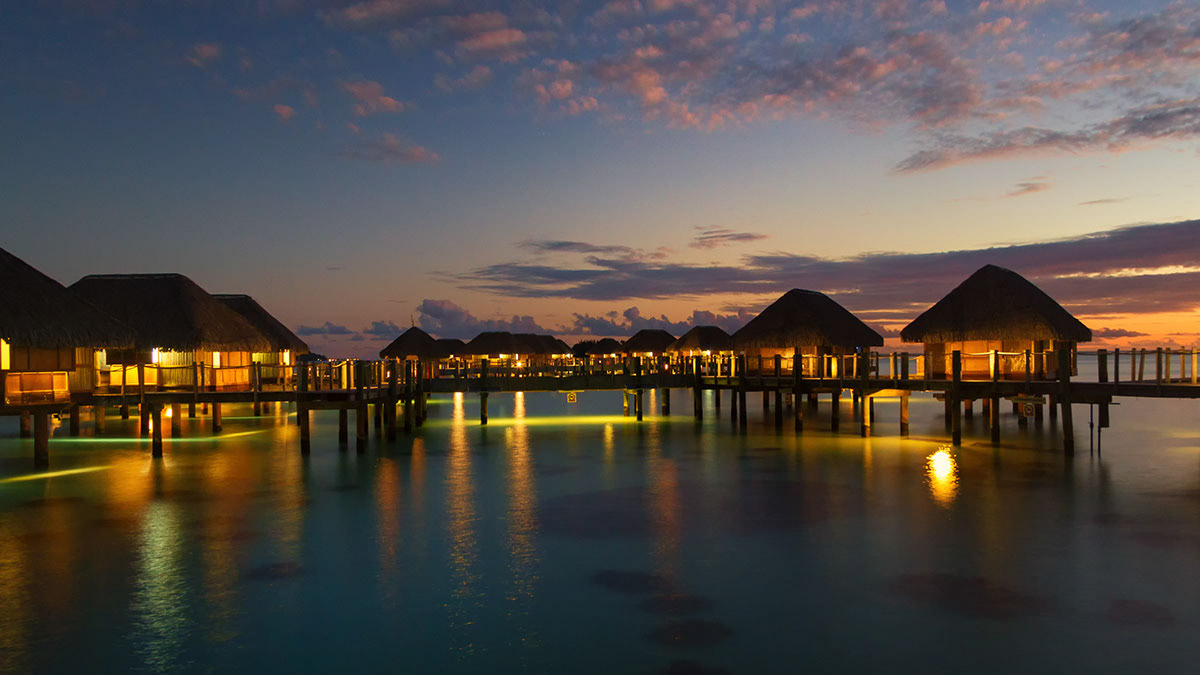 After the sun sets, the golden hour starts and all the sky becomes orange and pink like what happens in Colonia, Uruguay. People meet on the promenade to listen music and watch the sunset.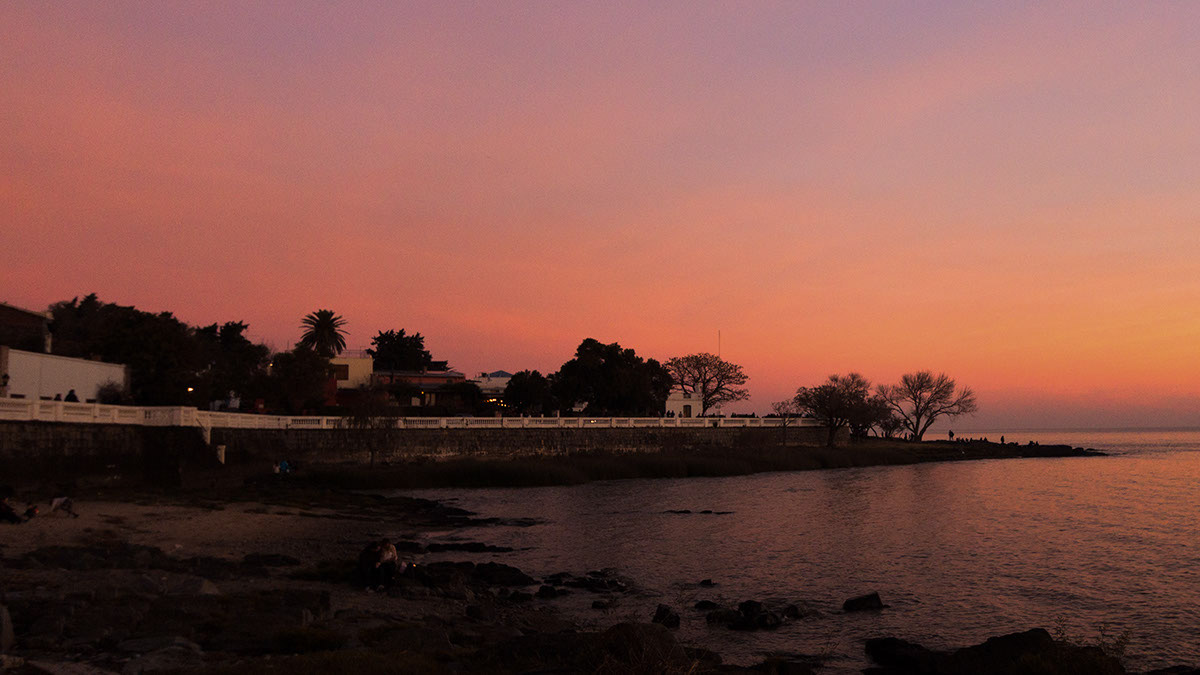 And as a continuum the blue hour starts and the sky takes all the different blue colours like in the landscape of New York City from Brooklyn.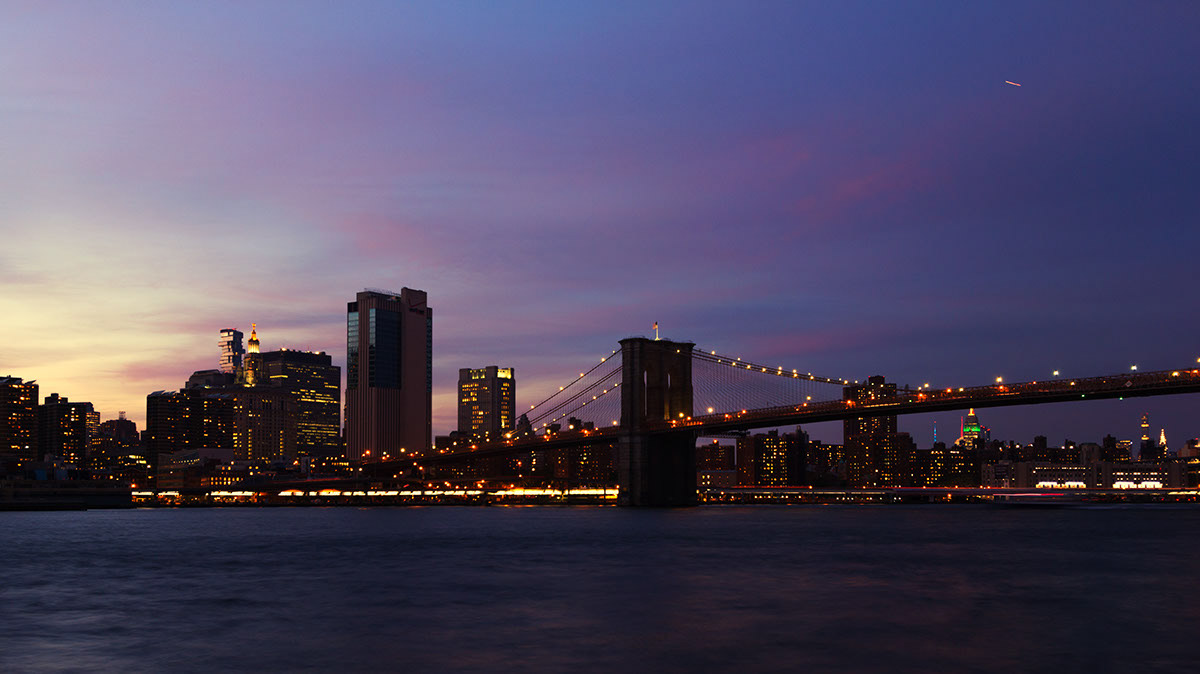 If you like the sunrises and you are interesting in provide feedback, here you have a form to submit it :)