Black and white means expression to me. In these images I looked for thoughts and feelings in a place full of colours. That morning was sunny with blue sky and I went to the beach with that concept in mind. I hope you like it and give feedback if you want :)
Regarding music, this time I choose 'Flight' by Lycoriscoris to create a good atmosphere and avoid voices so you feel like you are by the sea.
Contemplating as he couldn't believe what was in front of his eyes, that man stayed there for some minutes watching every wave and breathing in the air of the sea.
Uniqueness ... of each wave. Rip current made those high waves and local people told me that it was something that had never happened in 30 years.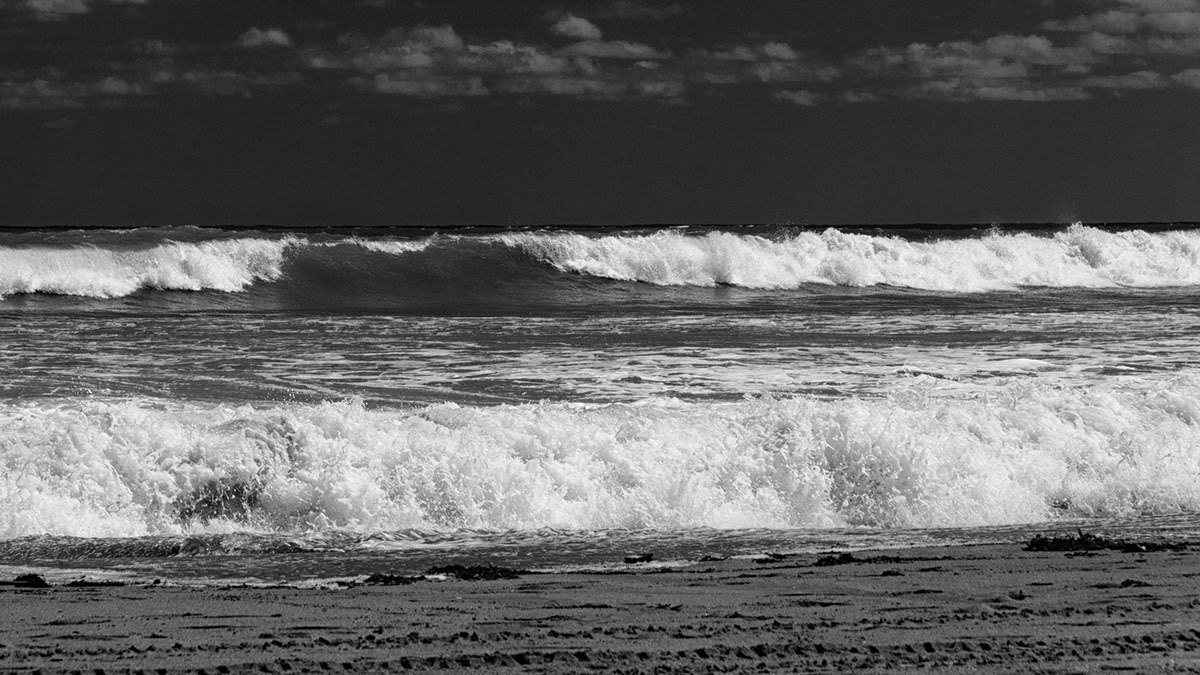 Joy ... of the kids like fighting against the waves laughing and jumping into the water over and over.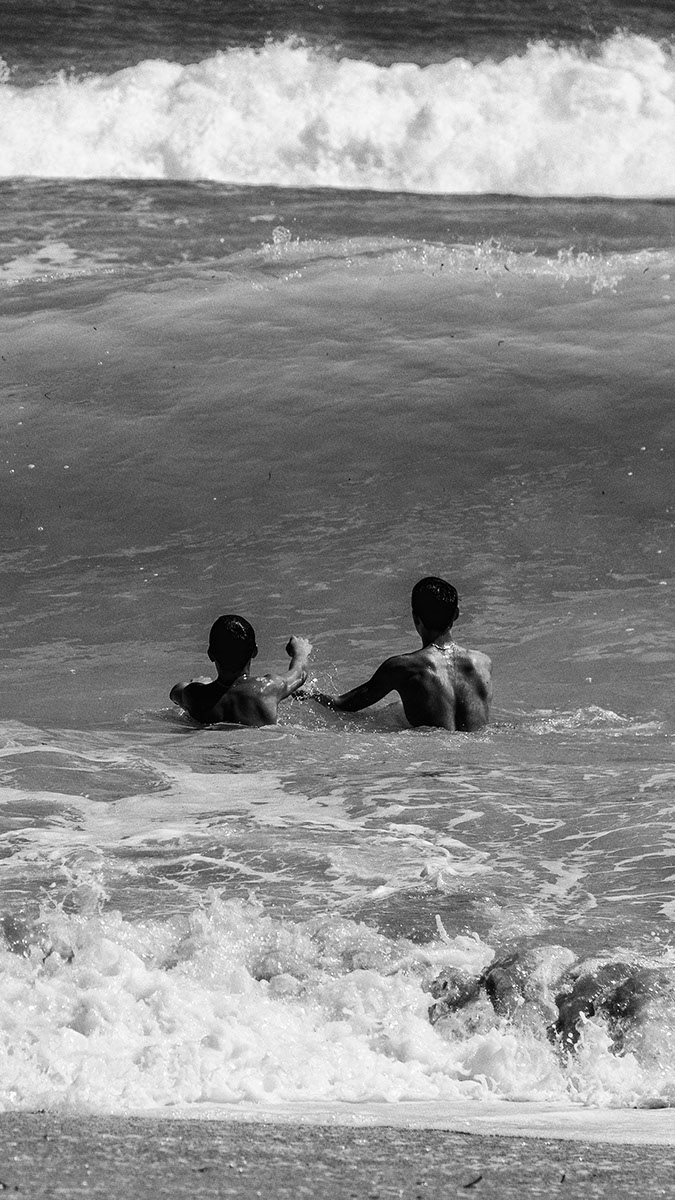 Loneliness ... of a seagull squawking for its flock is heard between waves.
Hope ... of a lady waiting for that person who makes her laugh and forget about the world. Is he on the beach? I don't think so as I believe that he is just on her mind.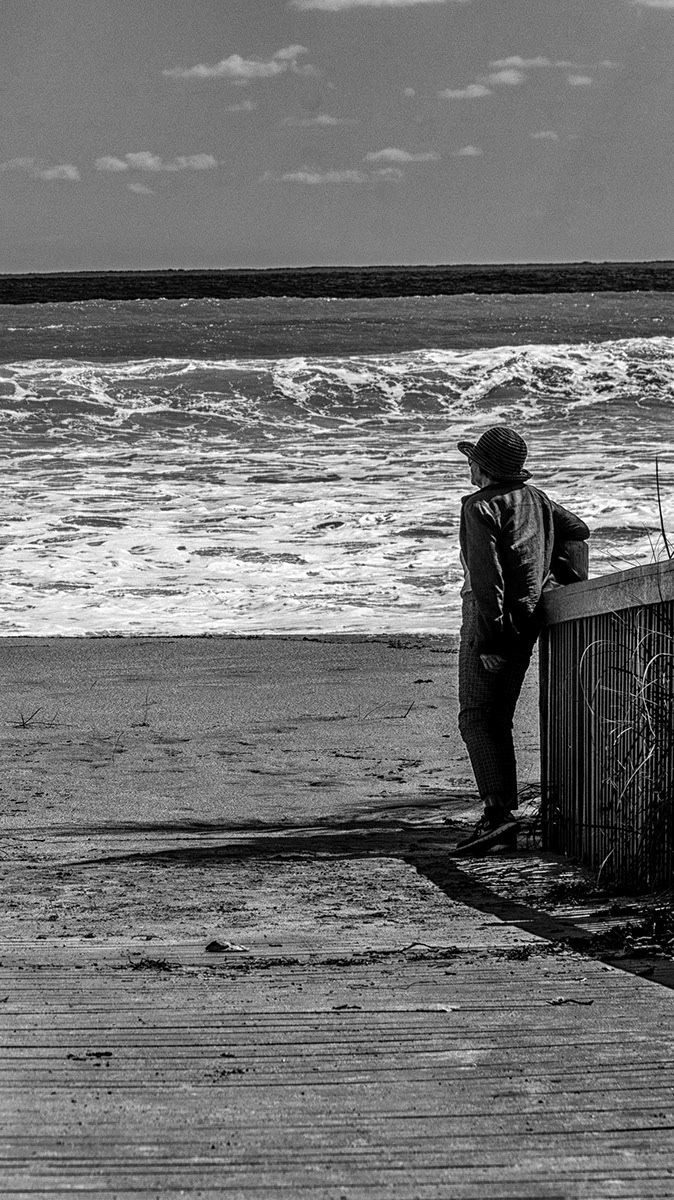 Dreaming ... Is it day or night? The waves splashing in the shore during the whole day and the feeling of dreaming that the next wave will be THE wave. However, the important thing is that it's just a wave to amuse us with sound and view.
Your message is kindly welcome talking about the feelings that these images arose in you.