A recap of the requests made by customers and some ideas about the way your house will look with really cool pictures from my portfolio.
Thanks to Andrés & Lía for the request and the images.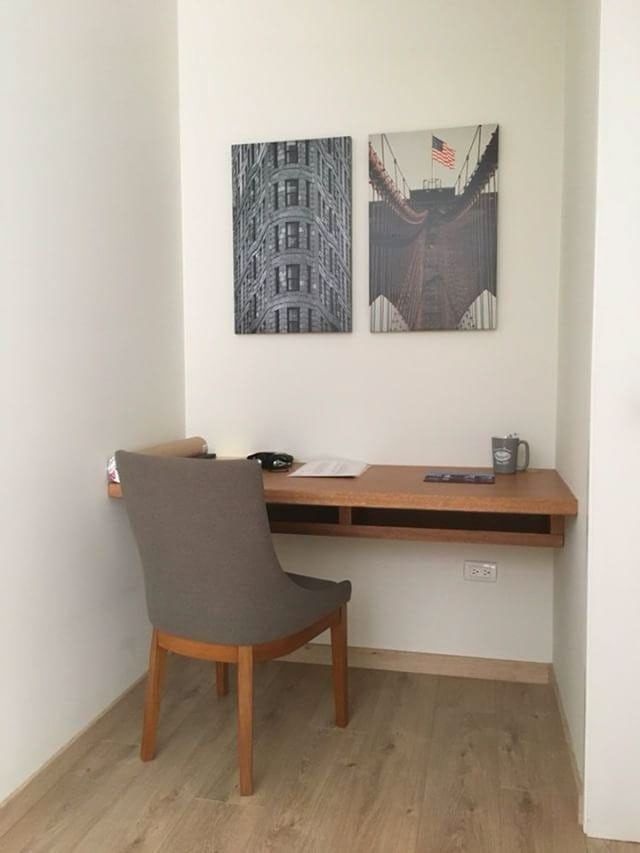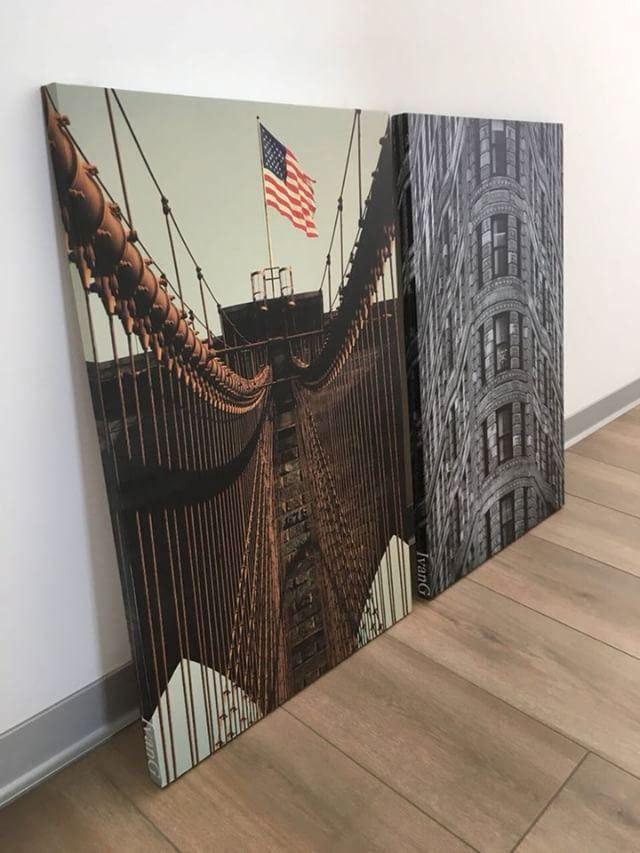 Frames of different sizes to decorate a wall or a table.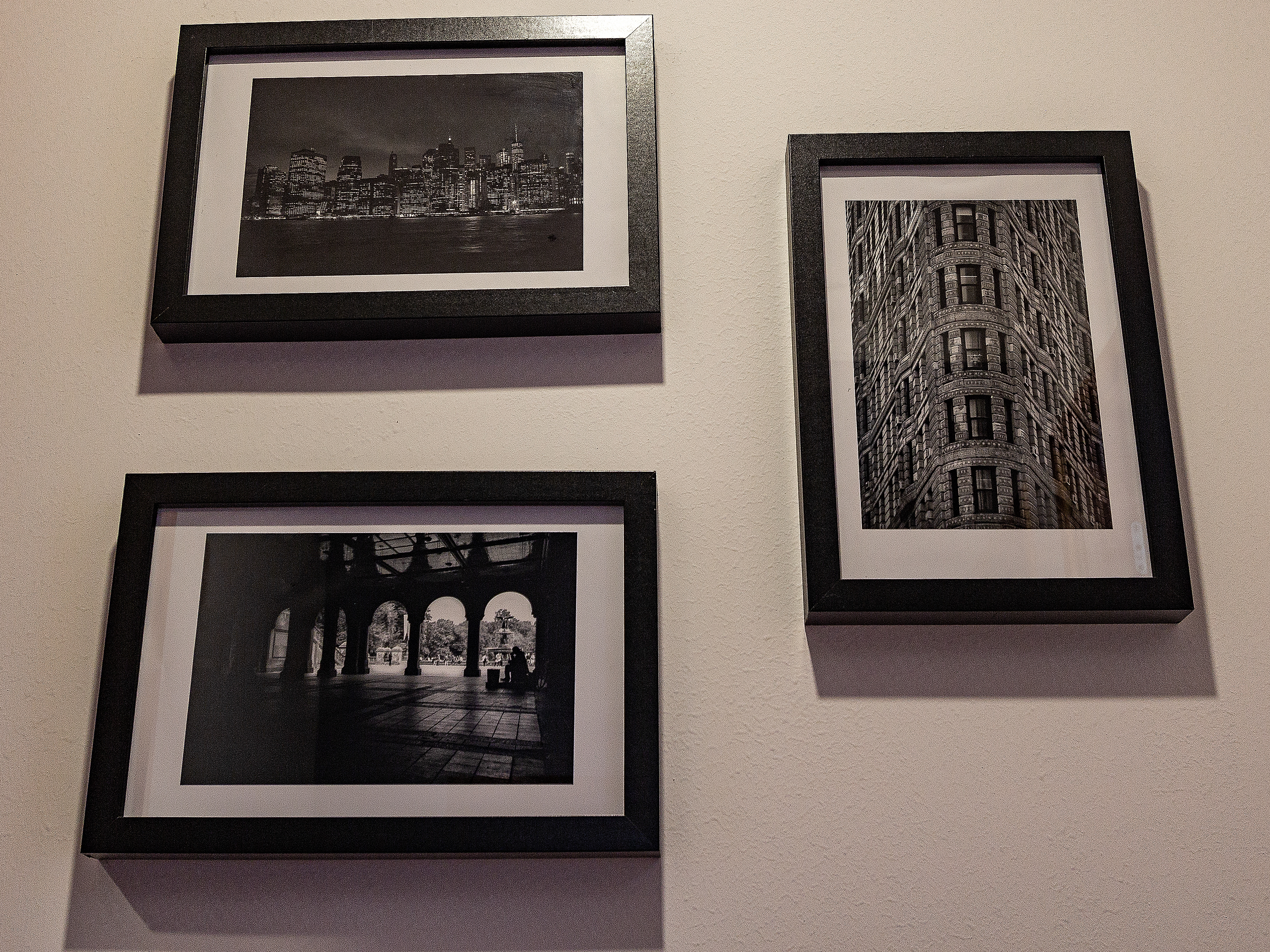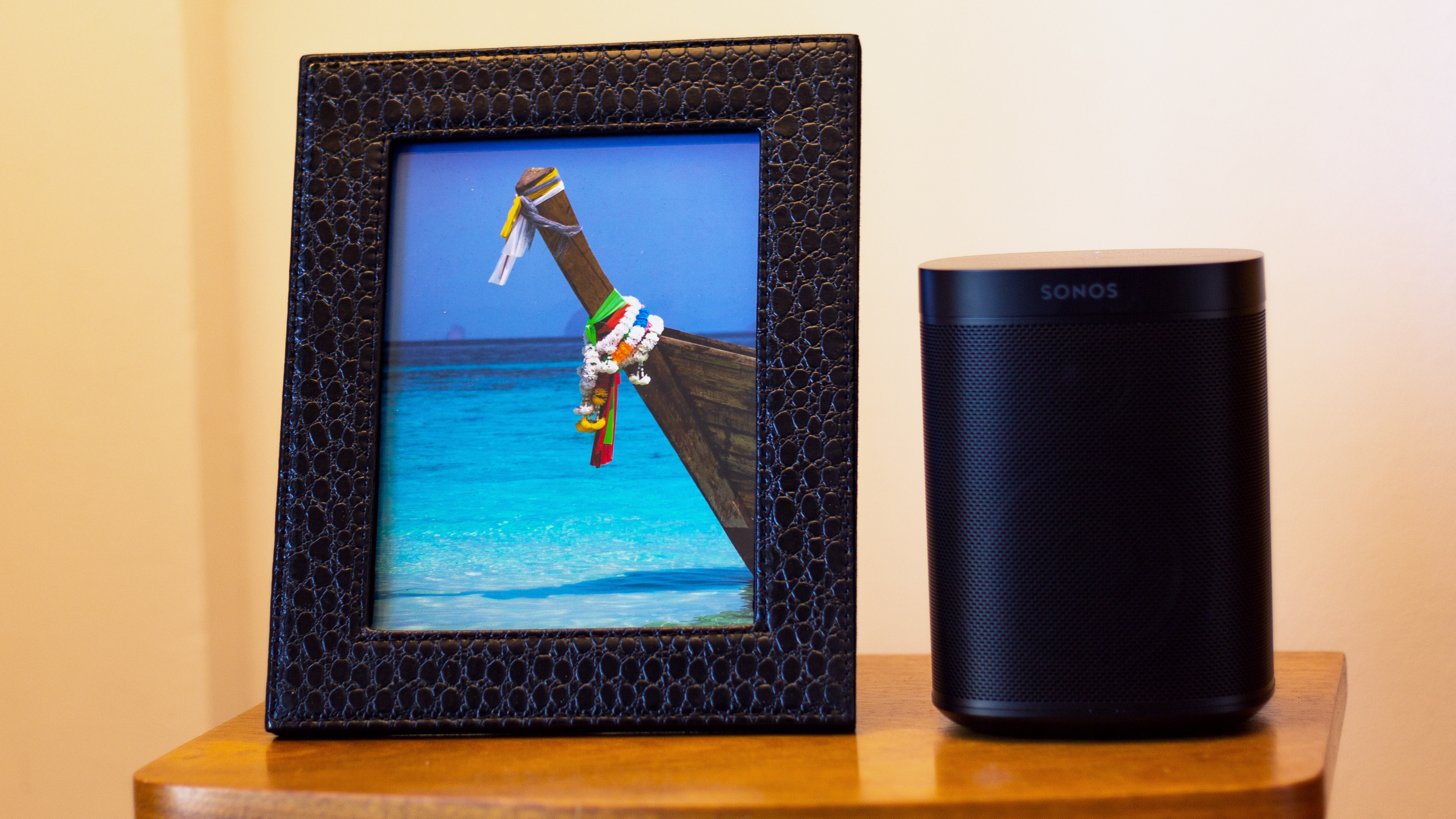 And... also, bigger photos for the wall in a wooden canvas frame.